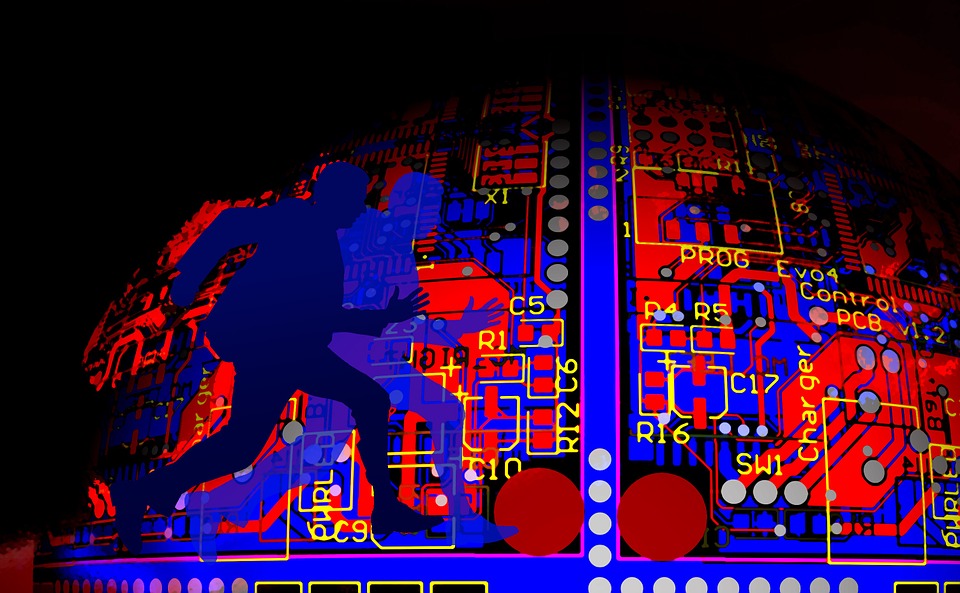 With millions of cyberattacks being launched against the private sector every day, enterprises can no longer afford to wait weeks for their security teams to manually track down every breach. The latest startup to take a shot at speeding detection times is Siemplify Ltd., which came out of stealth mode today with a threat analysis platform that uses an organization's existing network monitoring mechanisms in order to identify data leaks.
The software can interface with everything from traditional all-in-one security tracking suites to more modern software like Splunk Inc.'s popular namesake platform for aggregating operational logs. After everything is properly integrated, the records from the different systems are streamed into a centralized repository and correlated to uncover patterns that may not emerge when each data source is examined individually. The approach makes it possible to determine the full scope of an attack and weed out false positives in the process.
Siemplify's platform displays the filtered results in a graphical interface
The interface provides modelling tools for getting to the root of the breach. The functionality enables security professionals to switch among data sources in order to examine the attack from different angles and assemble the pieces into a timeline that can be traced back to the initial network compromise. The startup says that carrying out the analysis visually is much more straightforward than working directly with the raw information, and therefore faster as well.
The end-result is that hackers have less time to snoop around inside an organization's systems after they've broken through its defenses. That value proposition has helped Siemplify attract $4 million from half a dozen high-profile investors including Intel Corp. corporate strategy boss Tom Kilroy, as well as several major customers in its home country of Israel. The startup says that multiple Fortune 50 companies are also piloting its platform, which could lead to big contracts further down the line.